Prepare delicious Levain-style cookies


Levain cookies are characterized by being very chubby or bulky, moist, fluffy and crunchy, they are a worldwide phenomenon for how sweet they are! That's why we created this ebook of 21 new recipes exclusively Levain style. The eBook is made in such a way that anyone can carry out the recipes, you do not need previous experience or sophisticated utensils or ingredients, what you have at home and in your pantry will be enough to enjoy the cookies in the eBook.

¿Do you already have the Master in cookies? This eBook will be the perfect partner
Totally new recipes, new flavors, textures and tips. This type of cookies, unlike the master's, does not need to be refrigerated or frozen before baking. These recipes are also less sweet than the master's.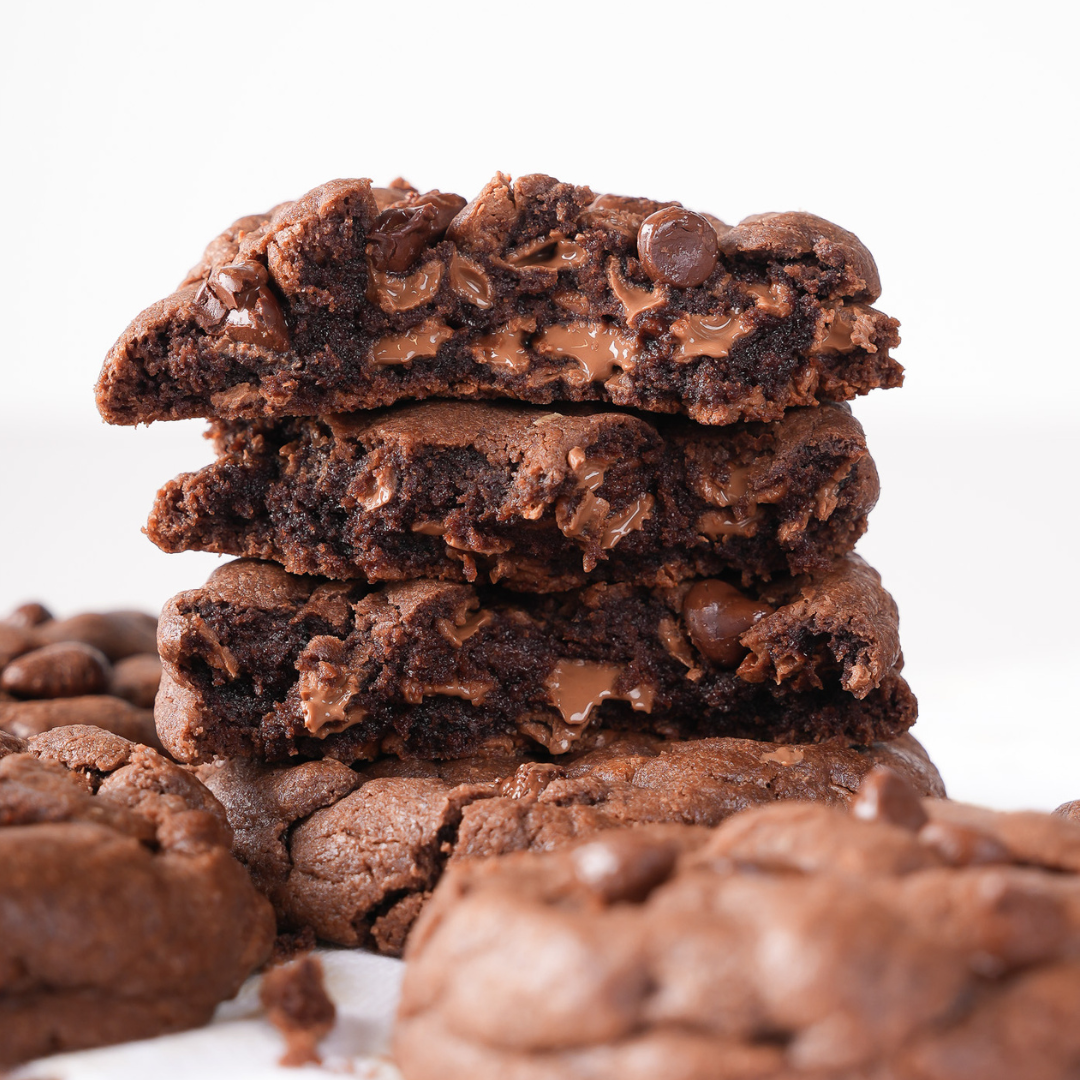 21 Recipes included
From the classic chocolate chip cookie to: Kit Kat, Poppies, Raspberry, Lotus, Apple, Pecans, Hazelnuts, Christmas, Pistachio, S'Mores, Mango, Lemon Poppy, Birthday Cookie, Pistachio Apricot, Coffee, Cocoa, Pop Corn, Oreo, and Cocoa Peanut.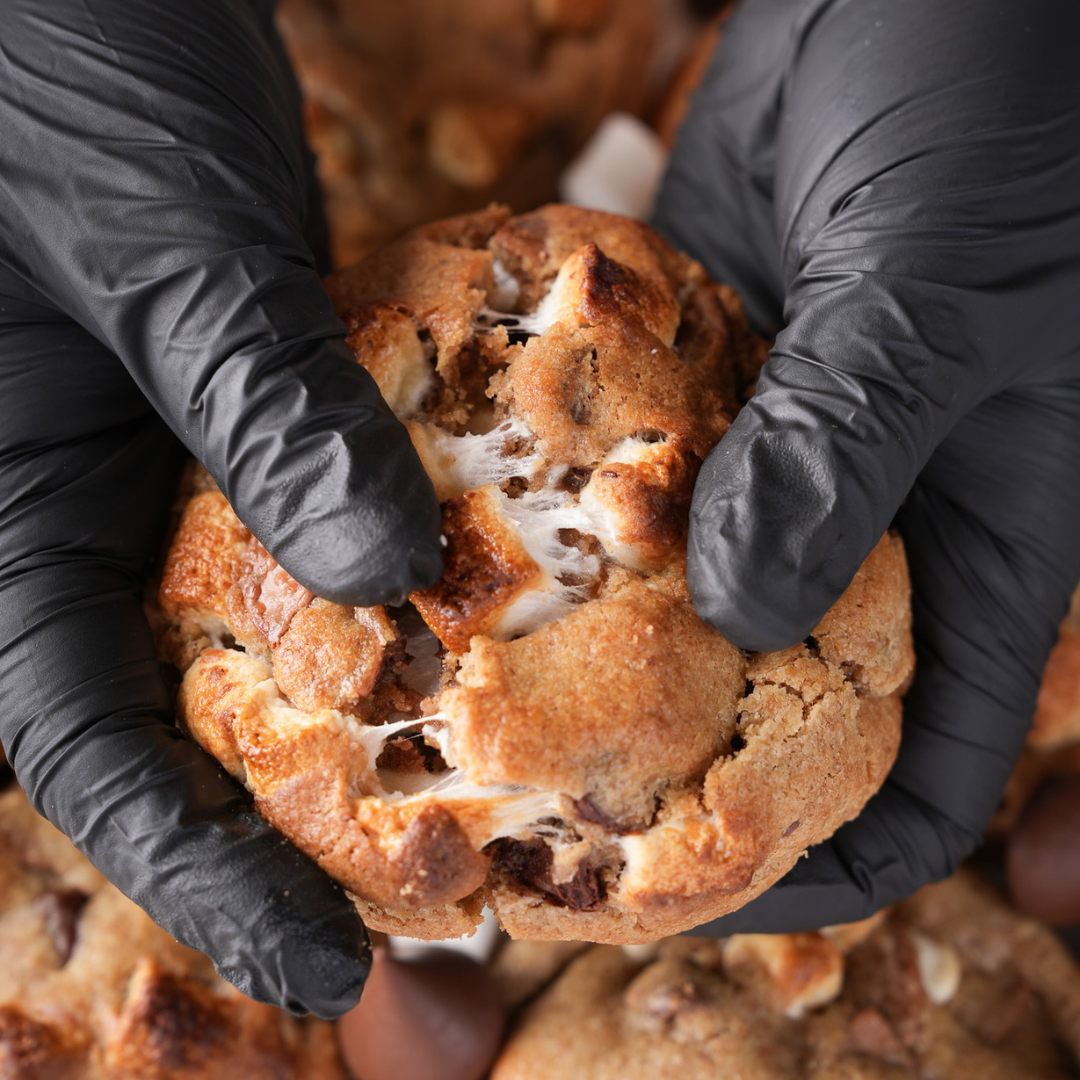 Step by step images
We show you in illustrative images the step by step of the cookies, from the beginning to the end, so that you can make them easily.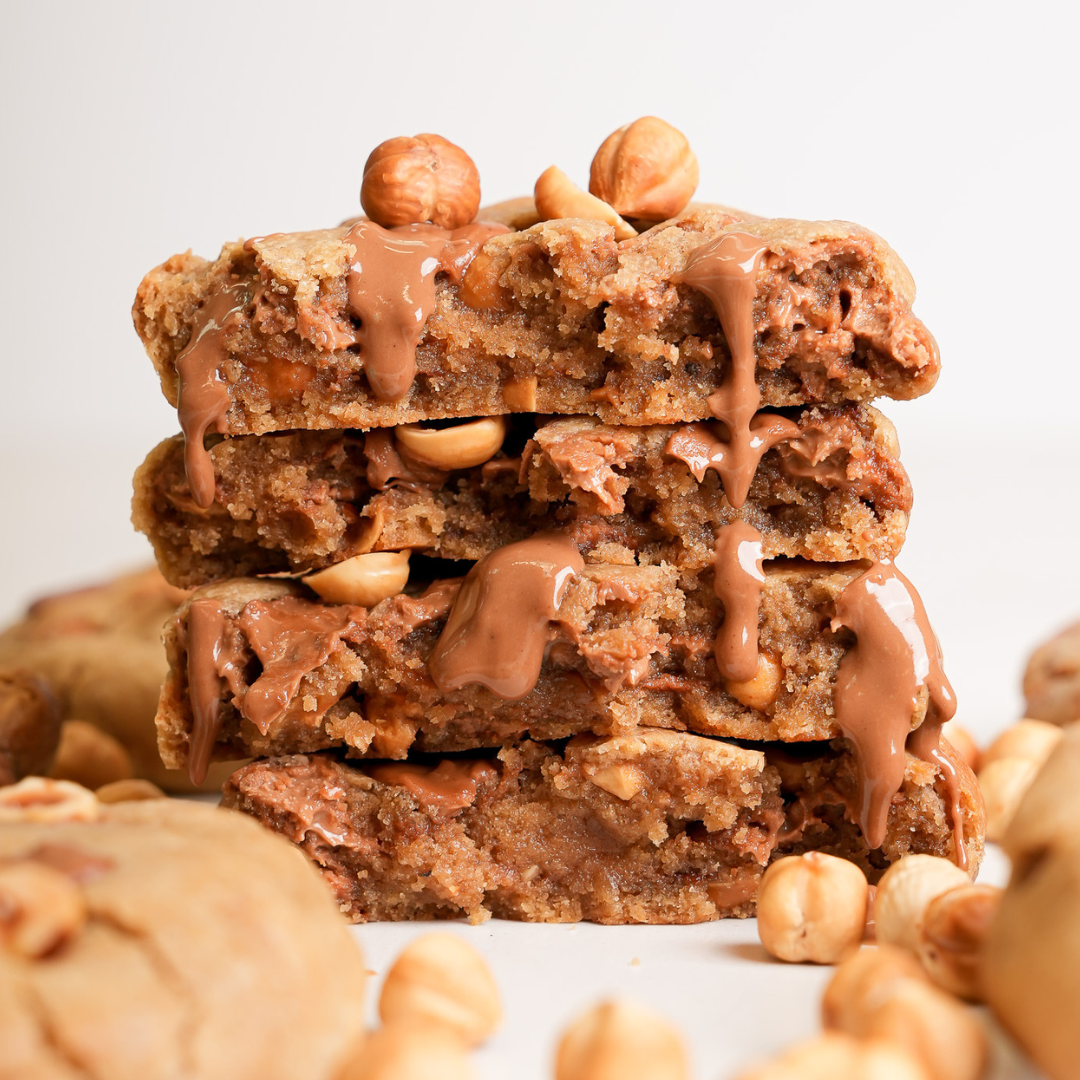 Tips and advice

I give you all my tips, secrets and advice to ensure that everything turns out perfectly. You will find them throughout the entire eBook with a light bulb icon.


This is how the eBook looks
(don´t worry you will be downloading a fully English version)

¿Did you have any issues with the payment?

We have more than 25,000 students around the world, 92% of them indicate that our courses exceeded their expectations, 78% of them indicate that our courses made a significant change in their professional development. 97% of our students affirm that our courses have been the most complete that they have acquired, both in the online and face-to-face markets. We have an online cookie course that has more than 5,000 students, with real testimonials that you can review on our website.
We are an online and face-to-face school with the largest and most modern physical headquarters in Latin America located in Santiago de Chile.
And obviously, because we love cookies with all our hearts, and there isn't a single one in this eBook that we haven't eaten happily :)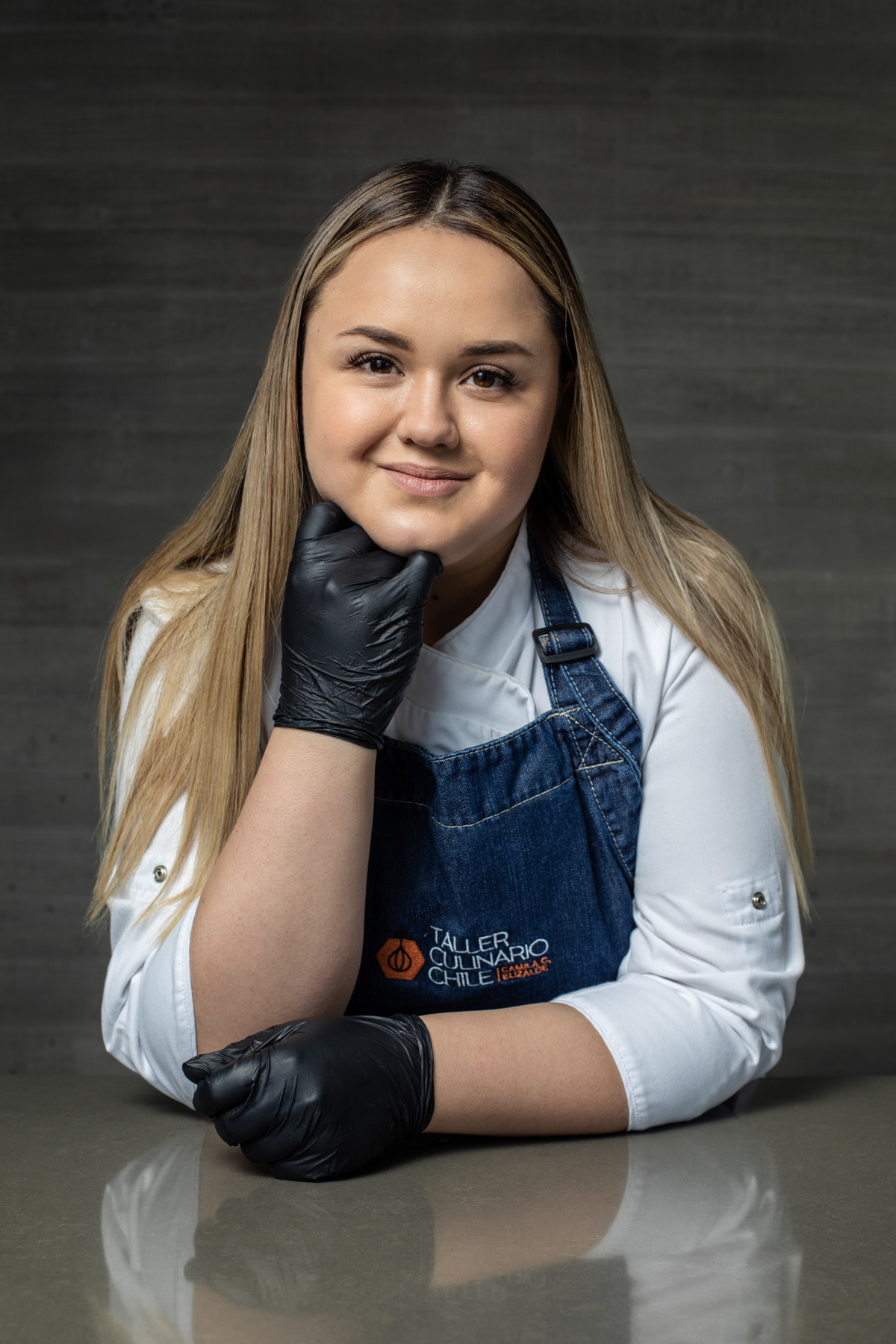 I´m a Chilean pastry chef with 9 years of experience, owner and founder of StudioPas Academy, a high-level specialized pastry school with more than 25,000 students. I have a community of more than 180K and in the year 2022, I directed the Chilean pastry national team. I won the first place in the "Copa América" Coupe du Monde Pâtisserie 2022
I started with a business of personalized cakes and pastries while studying a scientific career (Bachelor's Degree in Biology), over time I decided to follow my vocation and study gastronomic administration in Chile, to later constantly specialize in various renowned schools around the world.
I found my greatest vocation in teaching and changing the educational system in terms of pastry, which is why I decided to open StudioPas (formerly Taller Culinario Chile). Currently, I continue to teach classes in my face-to-face and online courses, as well as internationally, an area in which I´ve been very successful thanks to my comprehensive education approach, in which I seek to teach my students not only the preparation of the products , but also the gastronomic chemical background of these, obtaining as a result a complete and integral learning.

¿Did you have any issue with the payment?